High pressure valves and custom designed parts manufacturing
HIGH AND VERY HIGH PRESSURE VALVES

Mantovani S.p.A. designs and manufactures high pressure (up to 350 BAR) and very high pressure (up to 3,600 BAR) valves that are used in various fields including the petrochemical sector (Ammonia, Urea, Melamine and Polyethylene - Tubular and Vessel Plants) and titanium valves for special applications. The company's production includes angle valves, check and globe valves; "on/off" (lockout) valves, regulating and safety valves.
COMPONENTS FOR PETROCHEMICAL PLANTS

Mantovani S.p.A. manufactures a wide range of spare parts and components for petrochemical plants, thanks to its know-how and specialization in the high and very high-pressure sector. For specific requests, revisions and maintenance of products up to 3600 BAR of pressure, the company supplies gaskets, stems, nuts and stud bolts with every possible requested thread, rupture discs, catalyst pumps, stirrers and ejectors.
MECHANICAL COMPONENTS AND PARTS

Mantovani S.p.A's product engineering and industrialization skills have made it possible to actively and successfully cooperate in the development of components based on the customer's design, fully meeting the specific needs of each destination area. The company's production includes: connecting rods, connecting rod heads, pistons, claddings and half-bearings, as well as nuts and stud bolts, control valves, valve seats, sprayers springs and rings.
OTHER TYPES OF MECHANICAL MACHINING
The professional skills of the specialized staff and the production capacity of Mantovani S.p.A. are placed at the disposal of customers who are looking for a competent and highly technological supplier for the production of mechanical machining for third parties.
Mantovani S.p.A.
ITALIAN PRODUCTION
INTERNATIONAL STANDARDS
The high and very high-pressure valves for the petrochemical field, as well as the mechanical components for the naval, chemical, energy and aeronautical fields, are now installed in plants built all over the world and used by the most important international companies. The international vocation has always been part of Mantovani Spa's DNA which, since the 1960s has been successfully cooperating with the main players in the sector at a global level.
Petrochemical - polyethylene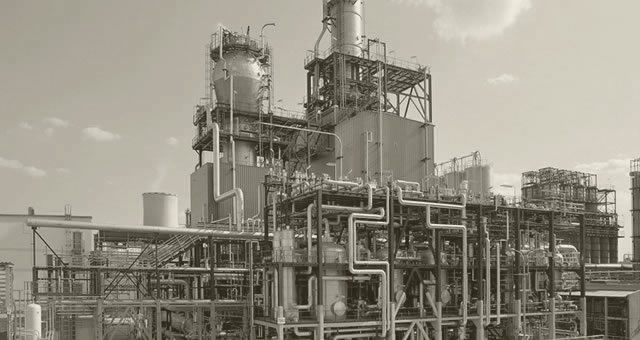 Installation of high and very high-pressure valves in polyethylene plants
Petrochemical - urea, melamine, ammonia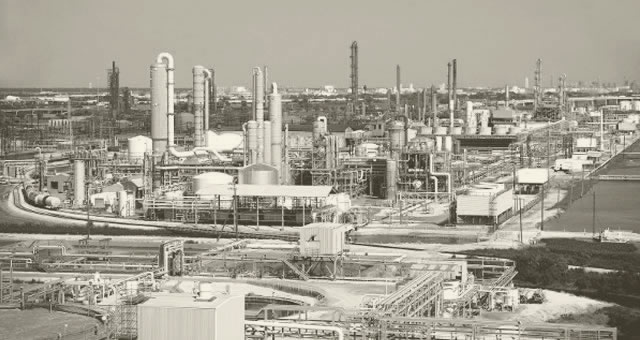 Installation of high and very high-pressure valves in urea, melamine and ammonia plants
Naval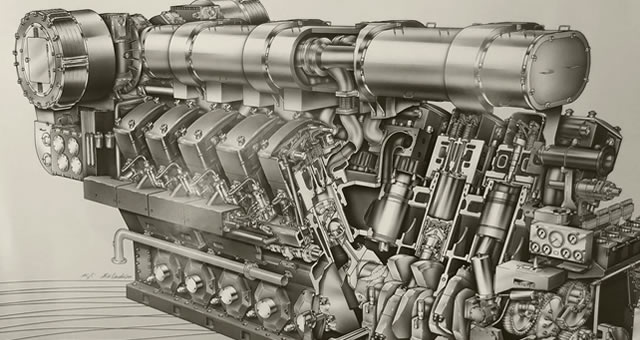 Mechanical components for diesel engines in the naval sector
Chemical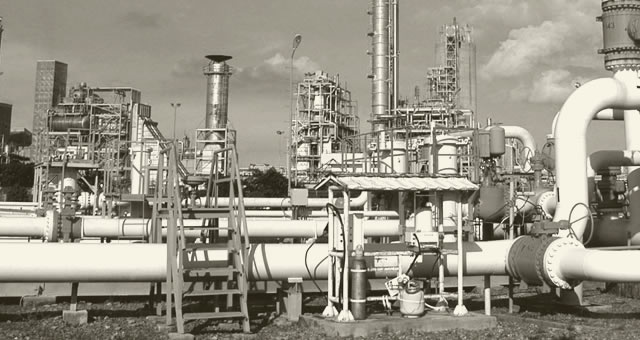 Mechanical devices for application in chemical plants
Energy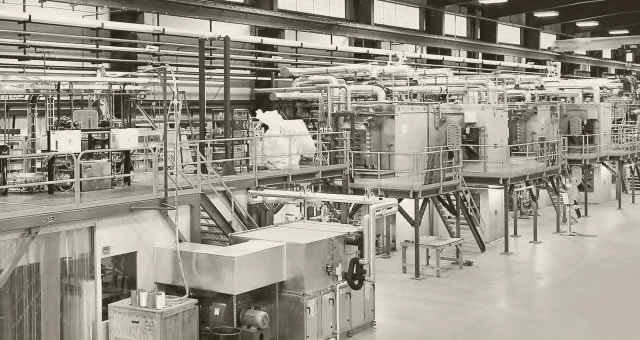 Mechanical parts used in the energy field
Aeronautics and Automotive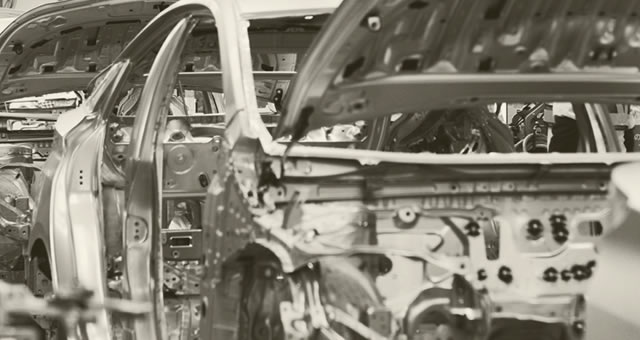 Mechanical components used in the automotive and aeronautical fields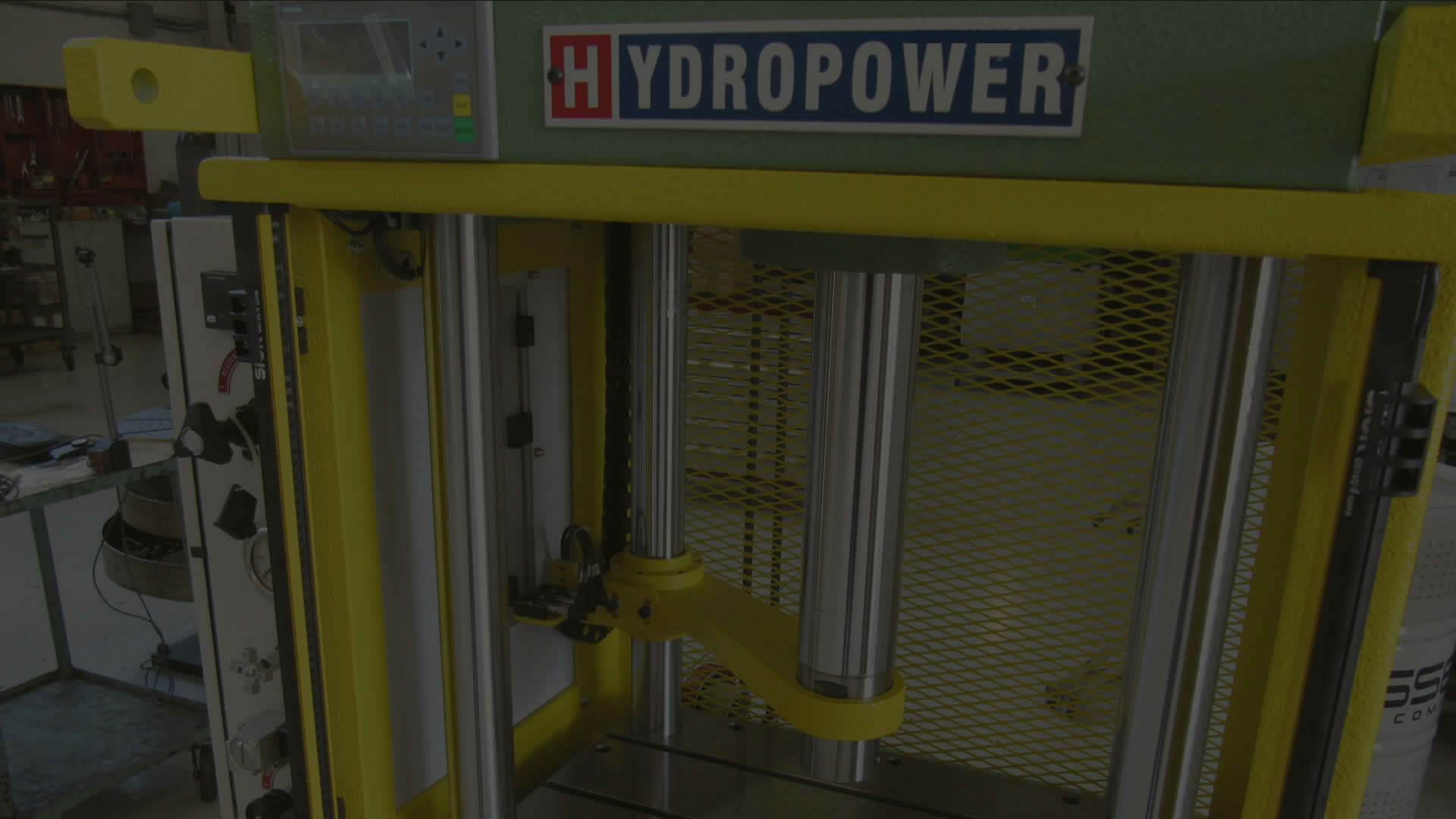 HYDROPOWER BRAND PRESSES
Hydropower hydraulic presses have been developed to meet the needs of a complex and advanced market, which requires special machinery that is efficient in the presence of severe operating conditions.