Specialization and expertise for effective customized solutions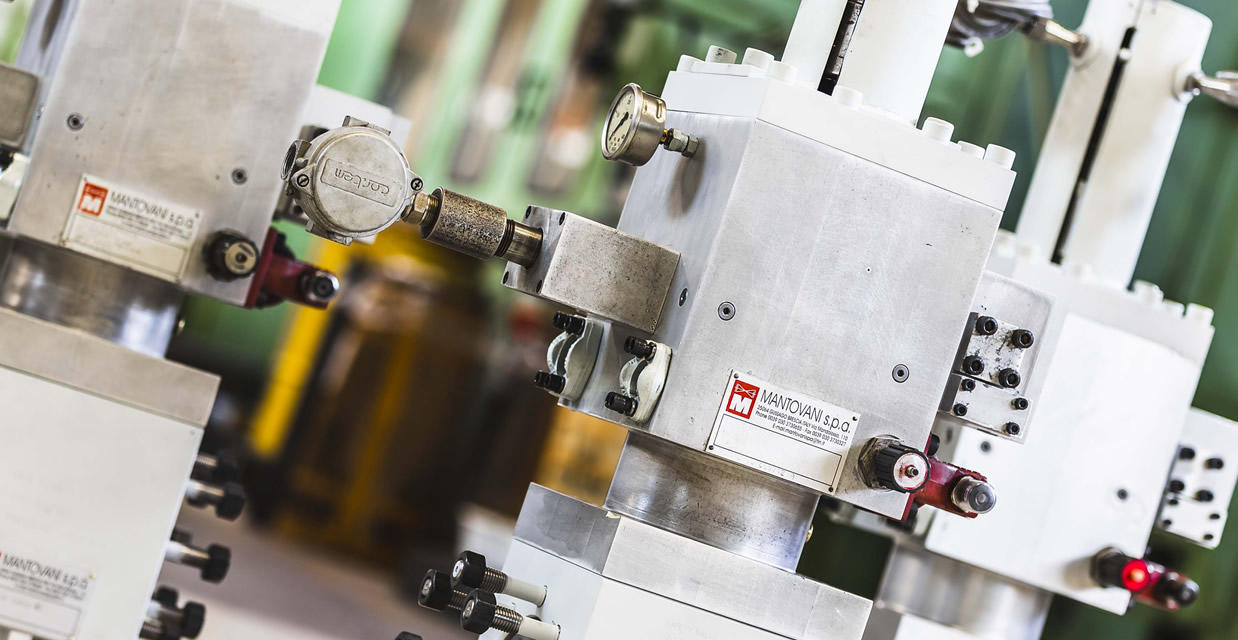 From the feasibility study to the delivery of the finished product, Mantovani S.p.A. is the strategic partner for the development and production of articles upon request and upon customer's design. It is able to assist the customer in every manufacturing phase, starting from the selection and supply of raw materials. The technical know-how accrues by the company personnel makes it possible to develop effective and efficient solutions that are able to ensure maximum performance, safety and reliability according to the specifications of each area of application.
The certified Quality System guarantees, in addition to the perfect conformity of production to the client's requests, also the full compliance with the current regulations and the standards required in each destination section.